I had lunch today with a friend of mine at
Oakley Sunglasses
(yes, she gets me employee discounts and samples) and I am always amazed by their building. It's like the architect took something straight out of the game "
Doom
" (or similar game) and just threw it onto the blueprint.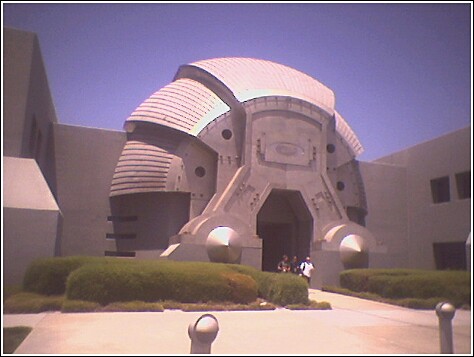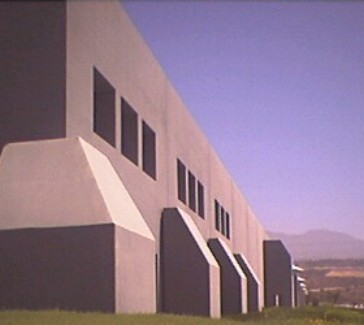 They're hard to see, but in the second picture those are metal cones protruding out from the side of the building.