This may be old news, but it apparently didn't make anything I read, so I just found out.
I was reviewing my Tivo "Season Pass" listings this weekend (yeah, I had a busy four-day weekend) and noticed that my pass for "Lucky" was still programmed, but nothing had recorded since last spring. A little internet searching today revealed that the show was cancelled in August, after only one season.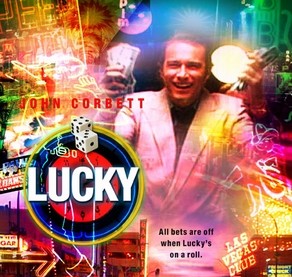 I really don't understand this decision since it was a critically acclaimed show. I thought it was an intelligent, if sometimes goofy, program and it was probably the first network show since "Seinfeld" that I actually looked forward to seeing every week.